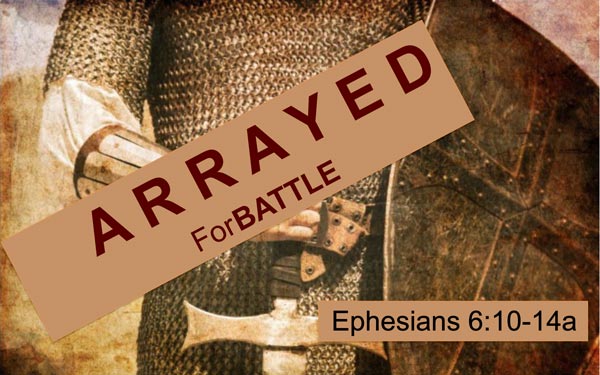 A study from Ephesians 6: 10-20
We wrestle not against flesh and blood!"
Use the button above to watch the live
10:45AM Worship Service.
Adult Bible Classes
10/2 - Reinforcing a Biblical Worldview at Home taught by Josue Sierra.
10/9 - ALICE Training.
10/16 til end of quarter - Youth Culture/Parenting class taught by Pastor Rob.
Sunday Morning Services
Early Worship Service
8:15am

Adult Bible Class
& Kids Konnection
9:30am

Late Worship Service
& Kidz Church
10:45